Music
[Music] Janielasoul – Things Will Get Better
[Music] Janielasoul – Things Will Get Better
---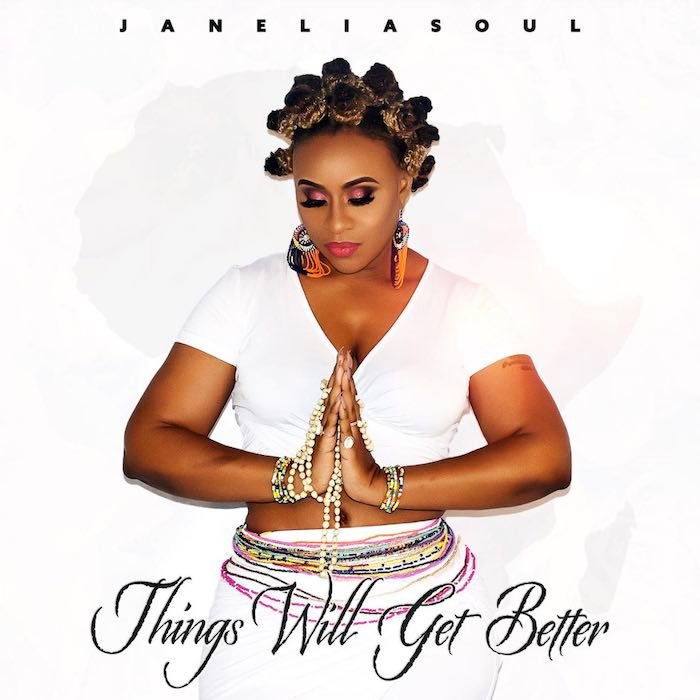 With the ongoing Ends SARS protests across Nigeria, the Black Lives Matter movement in the United States and the Coronavirus pandemic worldwide, Nigerian-American artist, Janeliasoul, is here to inspire "Hope" with the release of her new single "Things Will Get Better".
This upbeat, rhythmic, magical, melodic song evokes the spirit of Hope in every lyric and an elixir for weary hearts and minds—for such a time as this .
---
No one has commented yet. Be the first!