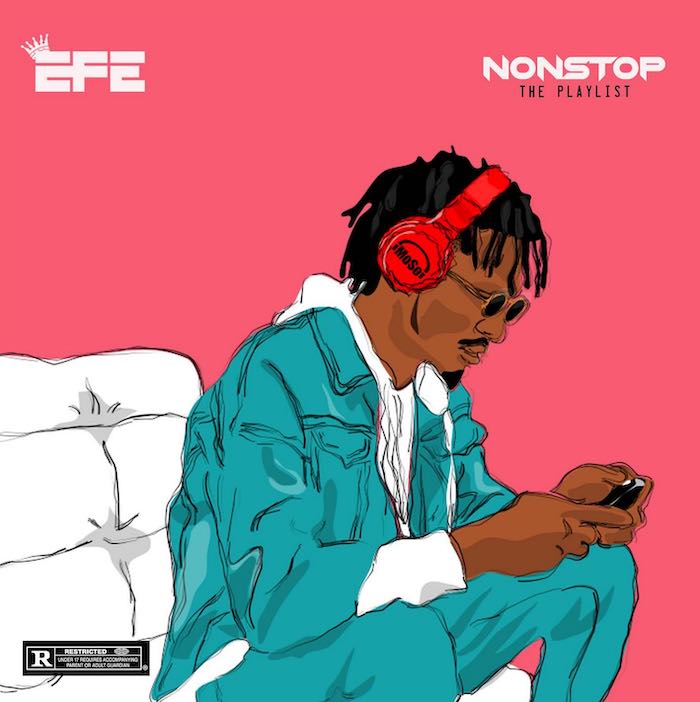 DOWNLOAD NOW » "Efe – Non Stop" Full EP Is Out
Efe drops  his full EP titled NON STOP. 
The EP contains 6 songs.
The producers that contributed in there production of the EP are are from the producers; Tropical, Kapentar, Bandoo and Krazytunes. While mix & mastering was by Suka Sounds, except track 6 "Sho Mo" by Talent Pro.
Get ready to experience the mad jams from  EFE

How do you see the song?
Comment your thoughts
share with your friends