Top 5 Reasons Why You Should Date a Fat Girl
I have come to understand that when you ask a man what is His spec, he simply tells you that he wants a slim lady, one that has hips with a very good figure 8 shape but have you as a guy and as a young man ever considered dating a fat or plus sized lady before?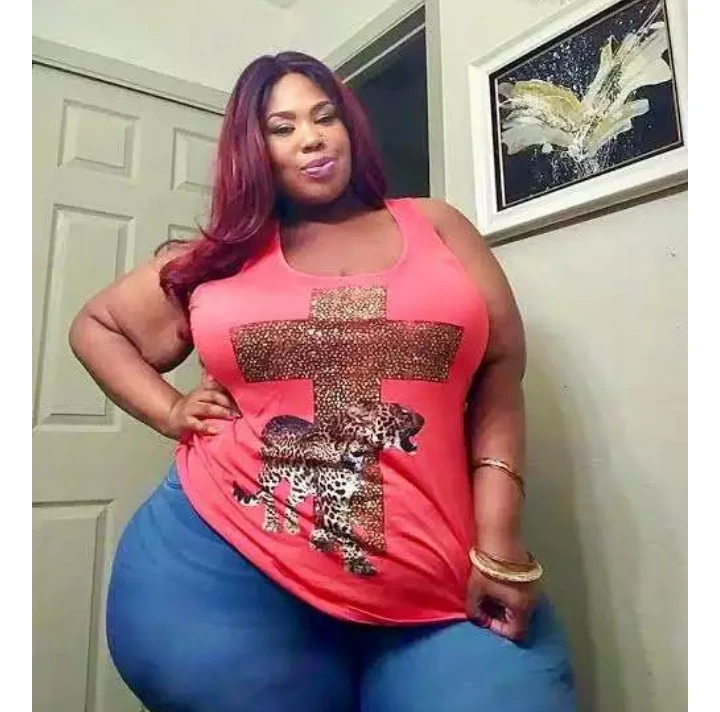 Image credit: Pinterest and used for illustrative purposes only
Read on this article as I am definite that you would change your mind.
1. Fat Ladies are Very selfless lovers
They can go any length to ensure that their man is happy and very much okay, they would do anything for you.
2. They love fun and are willing to try very great and wonderful ideas with you both at home and outside the home.
3. Fat ladies are very good and have great fashion sense, they know what fits them and go for it. You would be proud to have her beside you at an event.
4. They are less troublesome
Plus size ladies do not give their men troubles, they are quite understanding and free.
5. They forgive easily
Forgiveness is a key factor in a relationship. Plus size ladies do not keep grudges, they forgive easily which is very good.
From Entloaded news