Nine Things You Might Start To Experience The Moment You Clock 30 Years Of Age.
Nine Things You  May Start To Experience The Moment You Clock 30 Years Of Age
In the world today, we all wish to grow old but at the same time get scared when we reach a certain age or stage in our lives. We can't stay young forever, and sometimes the truth is hard to swallow as well! In as much as we might wish if we could stay at a certain age forever, we also have to realise that nature has to do its job.
The age of thirty and above is usually a very significant time for many people, as that's the time where decisions are made, habits are cultivated, and other things.
Here we shall discuss the things you might experience the moment you hit 30 years of age. Sit back and enjoy.
1.You might stop craving for attention.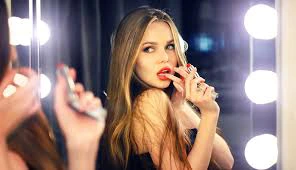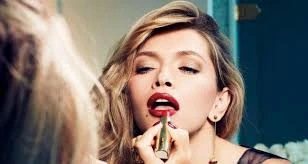 During our teenage and early adult years, we all have the desire to be recognized, to be the center of attraction and thereby we do anything to be noticed. The older you get, the more you tend to realise that everything is not about you, and the desire to always be noticed will reduce.
2. You realise that life is indeed not easy.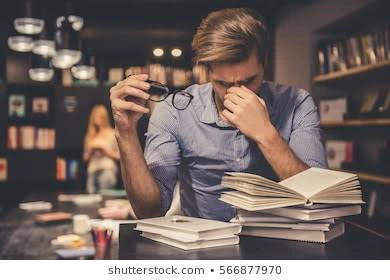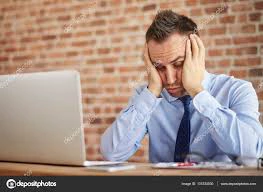 When you're living with your parents, it's easy to demand for money and other things because we think it's their responsibility to take care of us. Well, when you hit 30 years of age, chances are that you might likely be living in your own apartment and then you'll realize that our parents are really trying. You'll see that it's quite difficult to even earn enough to sustain yourself not to talk of family.
3. You start enjoying being alone.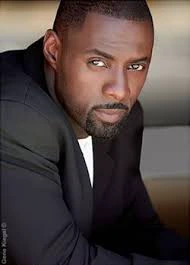 The friends you think you can do without whom you like to keep in large numbers will one day prove unnecessary. At this stage of your life, you start spending time alone to think about things that affects you most. Though you might manage to keep a couple of friends, you definitely wouldn't want them in huge quantity then.
4. Your Facebook feeds will be filled with marriage pics of your friends.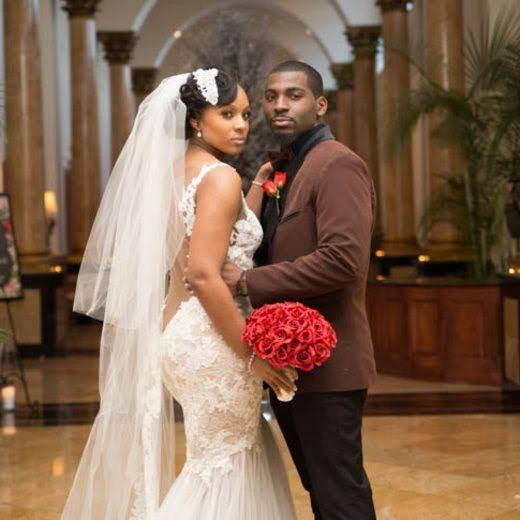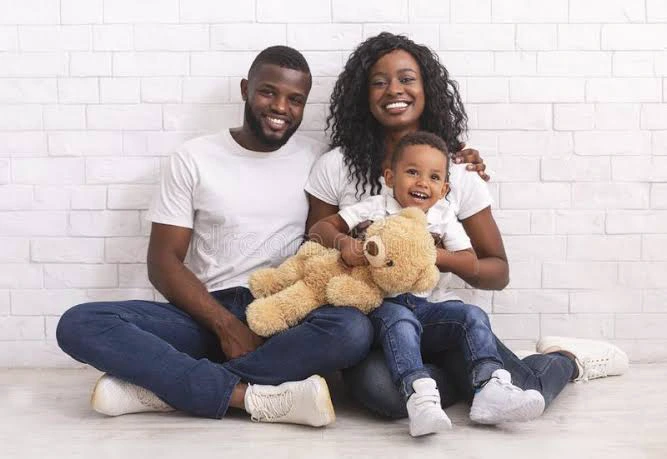 Even if you're still single at thirty doesn't mean your friends will. Many of them will likely settle down before you, and you'll see that your social media feeds will be filled with wedding and family photos.
5. You'll start paying attention to your health.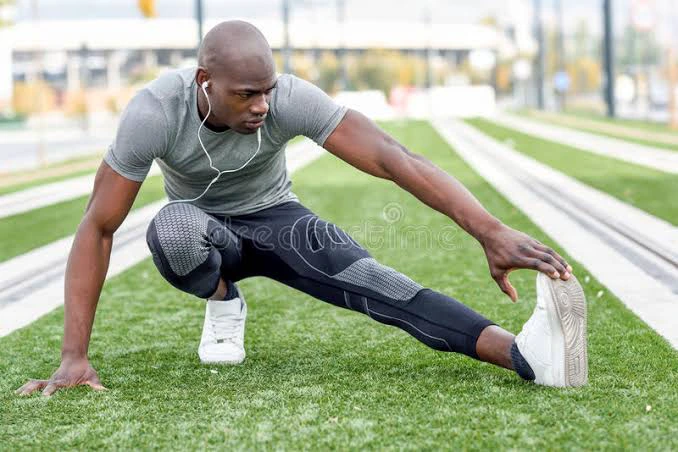 When you were younger, you didn't care much about your health and probably didn't know much about healthy living. But the moment you hit thirty and above, you start to take things to details. The importance of exercise and healthy diet will dawn on you and that might change the way you see things about your self.
6. You will handle relationships from a new dimension.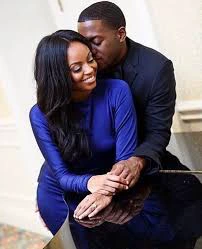 When you were in your twenties, you were probably a novice in relationships and probably made some bad decisions that ended in a not- so -good- manner. The older you get, the more you understand what being in a relationship with a partner is all about. Though learning is a life-long thing, your chances of making a bad decision should decrease with age.
7. Younger people will think you're old!.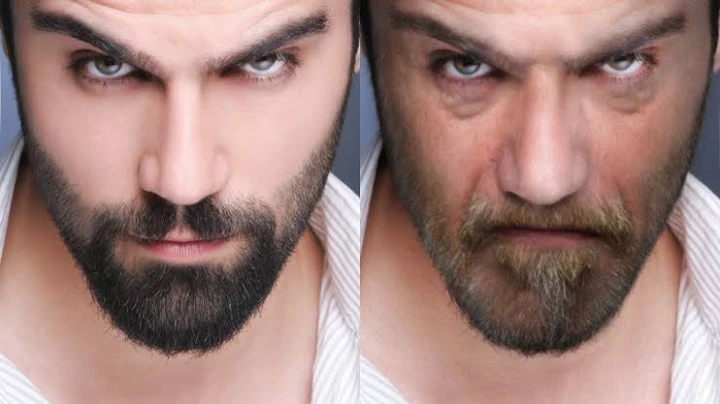 You might be forced to think "I am just 30", but the truth is you're already old in some people's eyes. Younger people will address you as "Uncle" or "brother" "aunty" and other titles to show respect. Though these are often shown before the age of thirty, especially in Nigeria due to cultural beliefs, this stage of your life will prove that you're no longer a small boy.
8. Expectations to get married will arise.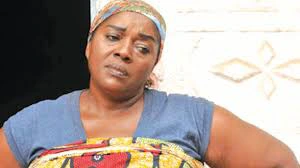 This happens to both genders in Nigeria and the approach is different. For a guy in his thirties, his parents would be very anxious as to when he intends to get married and the pressure builds from there. As for the ladies, people will only wonder why she's still single at that age! This is perhaps the most annoying thing you'll experience at age 30.
9. You start to understand the true value of friends.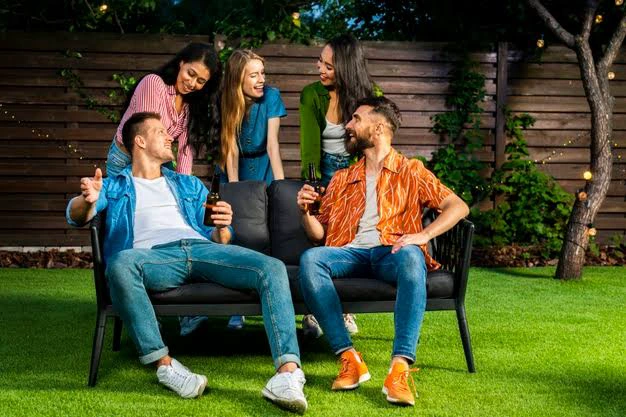 Gone are the days when you probably made friends for companionship sake or to feel among others. When you hit 30, you start to realise that Quality is better than quantity. You wouldn't bother if you are less popular or not well known, because you now realize that true friends are those that are there for you.
Which of these do you think might interest you or must have happened to you? Please make use of the comments section to have your opinion.
Thanks for reading
Upload Your Song
Click here to see more post about 👇